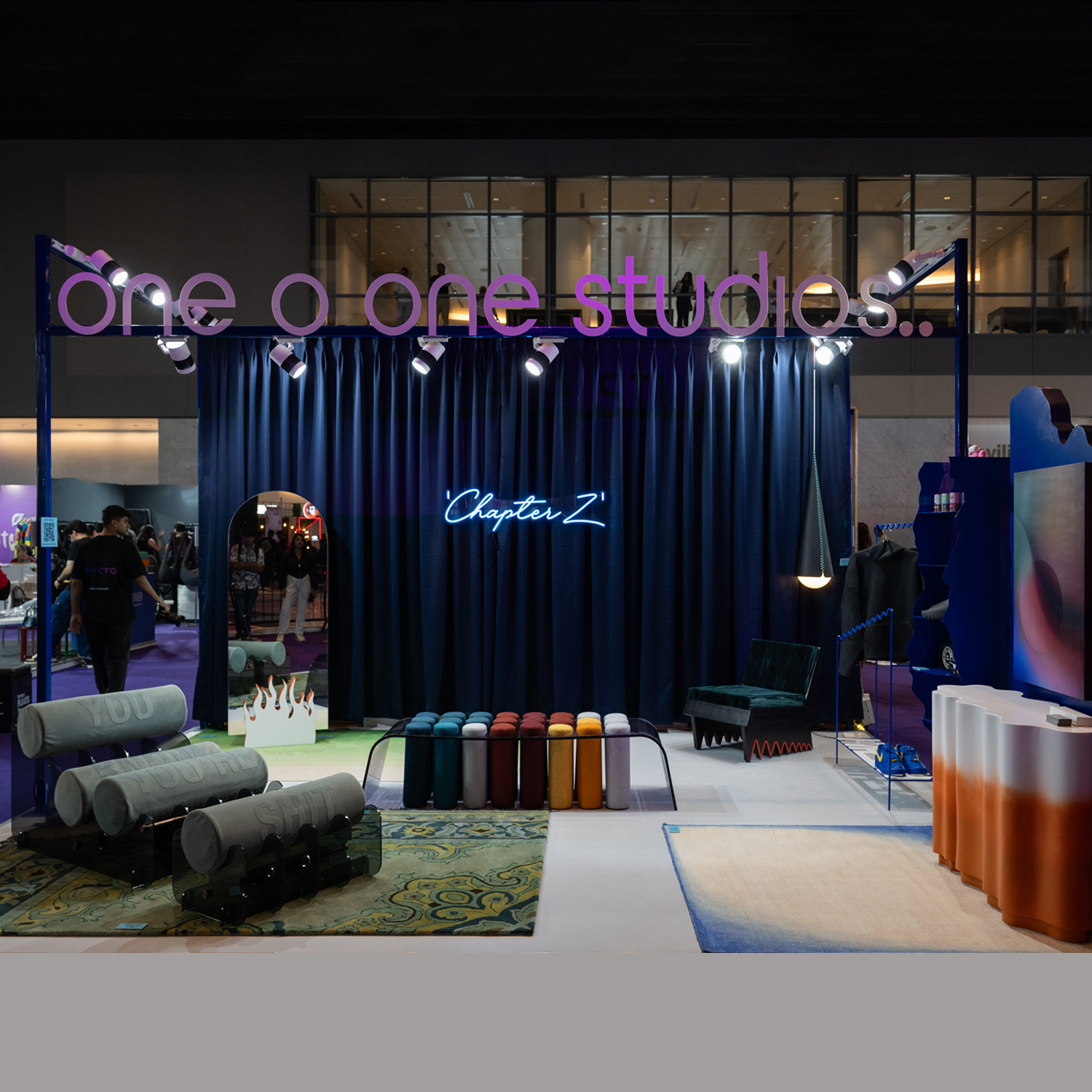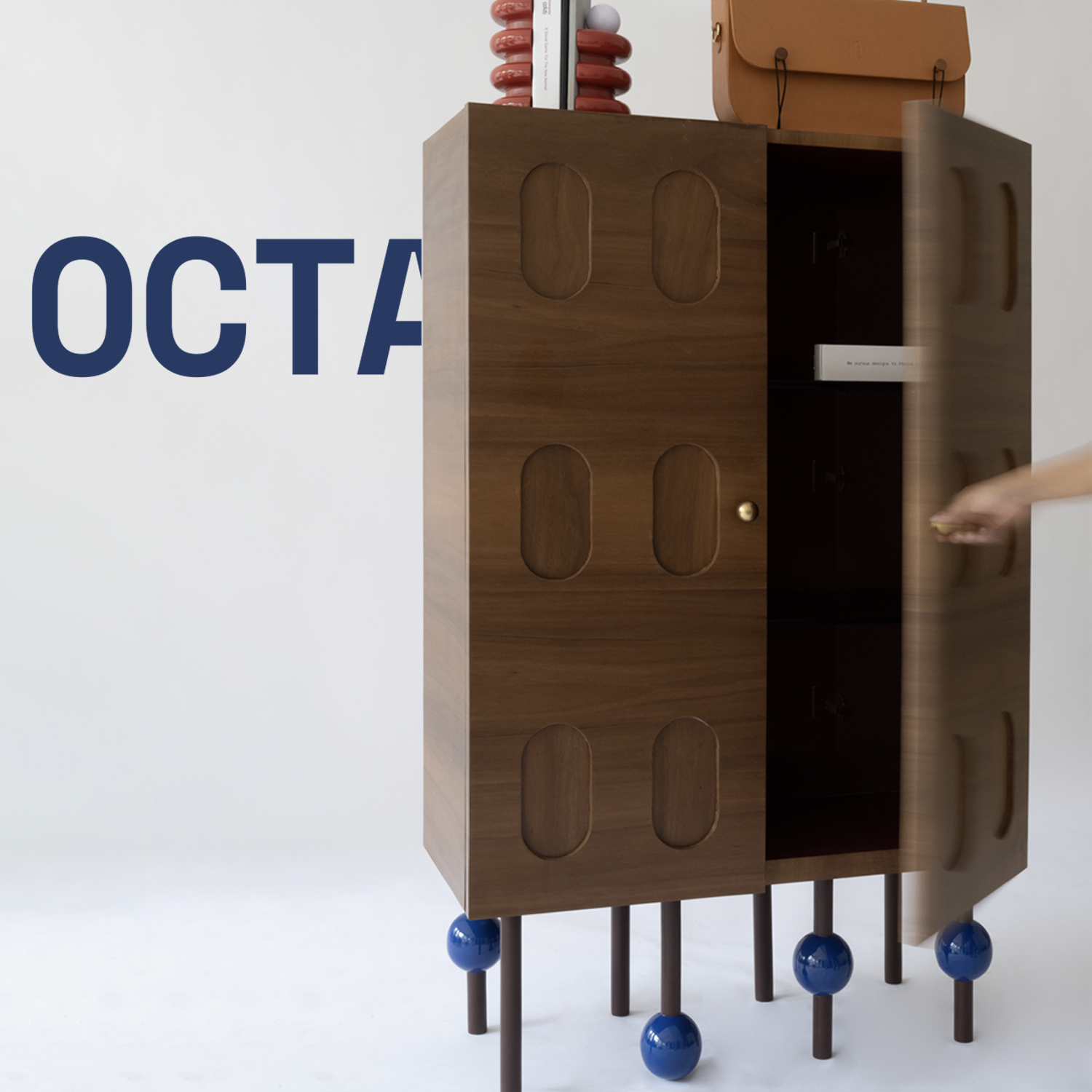 Transforming Storage into Design Brilliance
Storage solutions are often seen as functional necessities, but what if we told you they can be much more than that? By embracing creativity and thoughtful design, storage options can become captiv...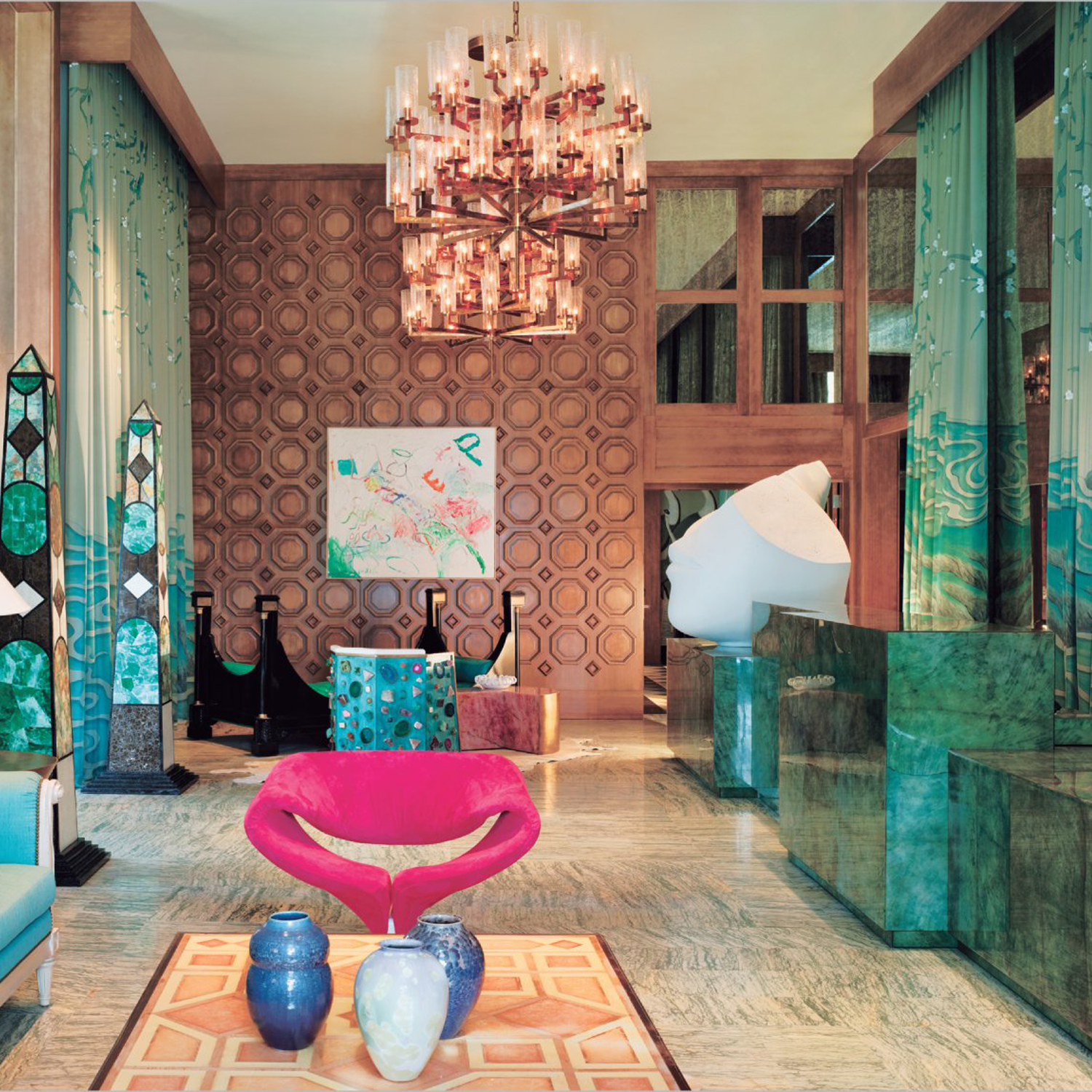 Bid Adieu To Minimalism, Dare To Do MORE!
'Maximalism' is a term often misunderstood. It is associated with 'having a lot of things', even hoarding or being 'garish', but what it truly means is designing with beautiful colours, rich textur...
It's All In The Scale: Why Scale Matters
One of the best strategies that top interior designers use is to play with the concept of 'scale'. The scale differences in the elements bring out the best picture and add perspective. They add tha...
Light It Up: The Unusual Way Of Illuminating
Lights do a lot more than just illuminate. They can make or break a space and give it character. So how do you stay away from the mundane and do lighting right for your space? Here are some tips on...