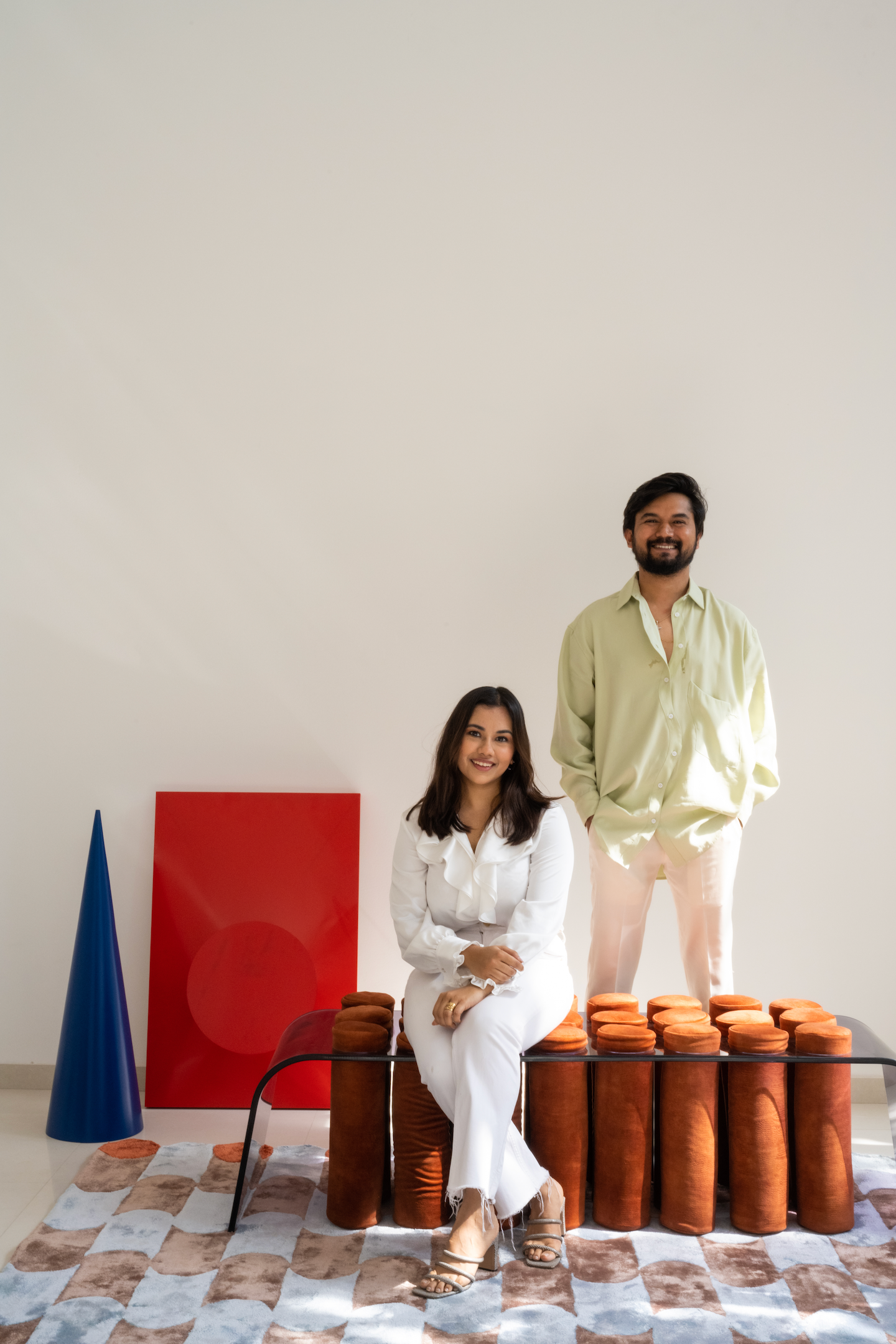 the 101 of where it began
With our one-of-a-kind statement pieces that add character to and bring any room alive, One O One is a contemporary furniture and product design company. We promise, our collections will leave you fascinated. Inspired by design revolutionaries and driven by passion, One O One goes away from standardised, mass-market design styles to unique and urban, made-in-India ones, for all kinds of spaces. The 'One O One' of designing spaces, the company makes a reaction of 'wow', accessible to all. 
The brainchild and heartchild of Yasha Mehta and Hiren Ganatra, One O One translates global furniture and product design ideas into reality. Our founders, Yasha, a design professional who graduated with an Interior Design Degree from Parsons School of Design, New York and Hiren, a serial entrepreneur who also runs ColabCompany, a reputed, half-a-decade-old name in the interior designing arena, are passionate and driven to innovate the Indian design space.
Based on concepts inspired by life and designed for all kinds of lifestyles, our pieces are crafted by skilled artisans from India who are not only good at what they do but also absolutely love it. We believe that it is the little things that make all the difference in any space – whether it is a curl lounger that makes it suave, or a chair that adds a pop of colour. We do it all and do it well. 
Reach out!
Want to find your next one of a kind?
This Website is Owned and Managed by COYAH WORK ROOM LLP