we pursue designs to thrive in
Journal
Read Away!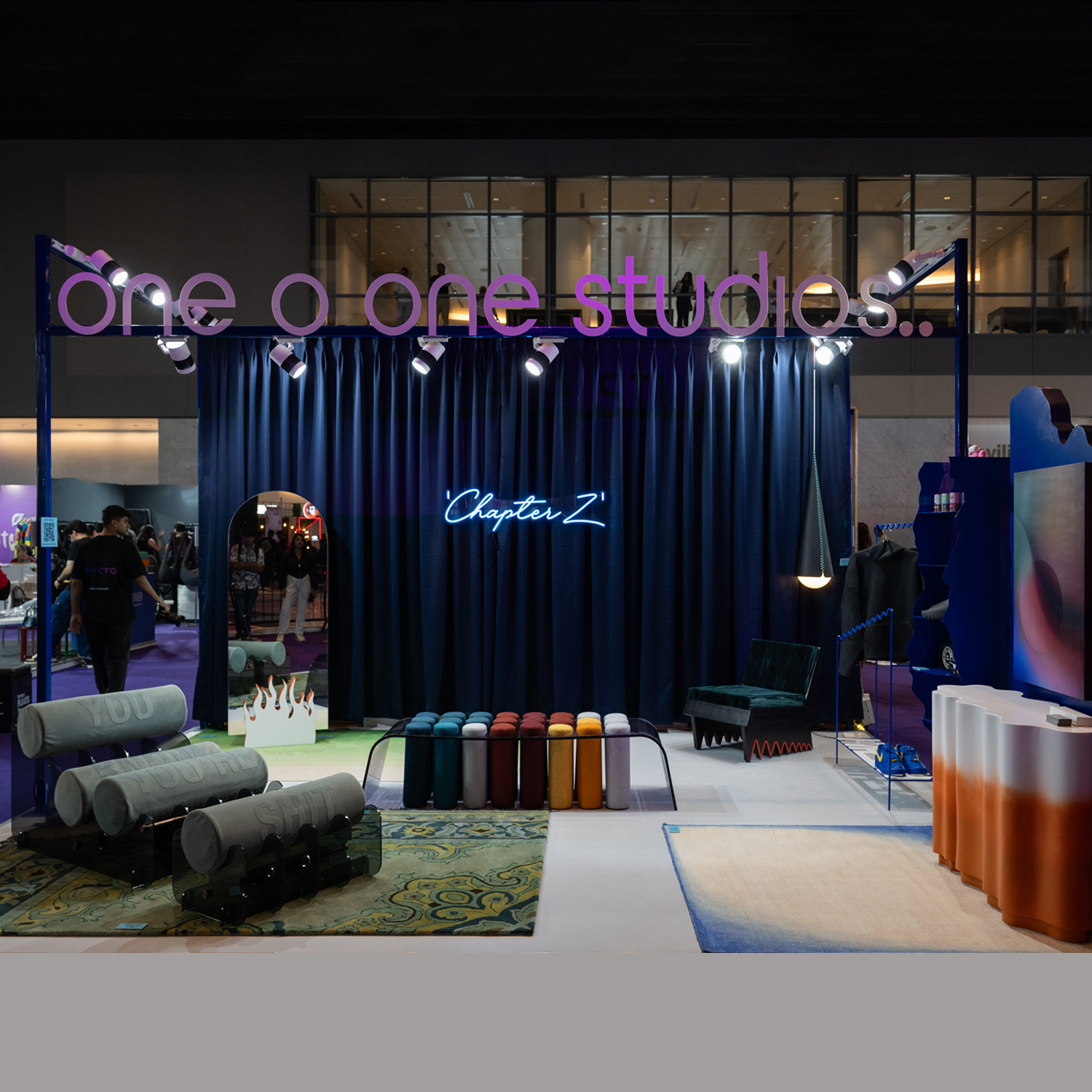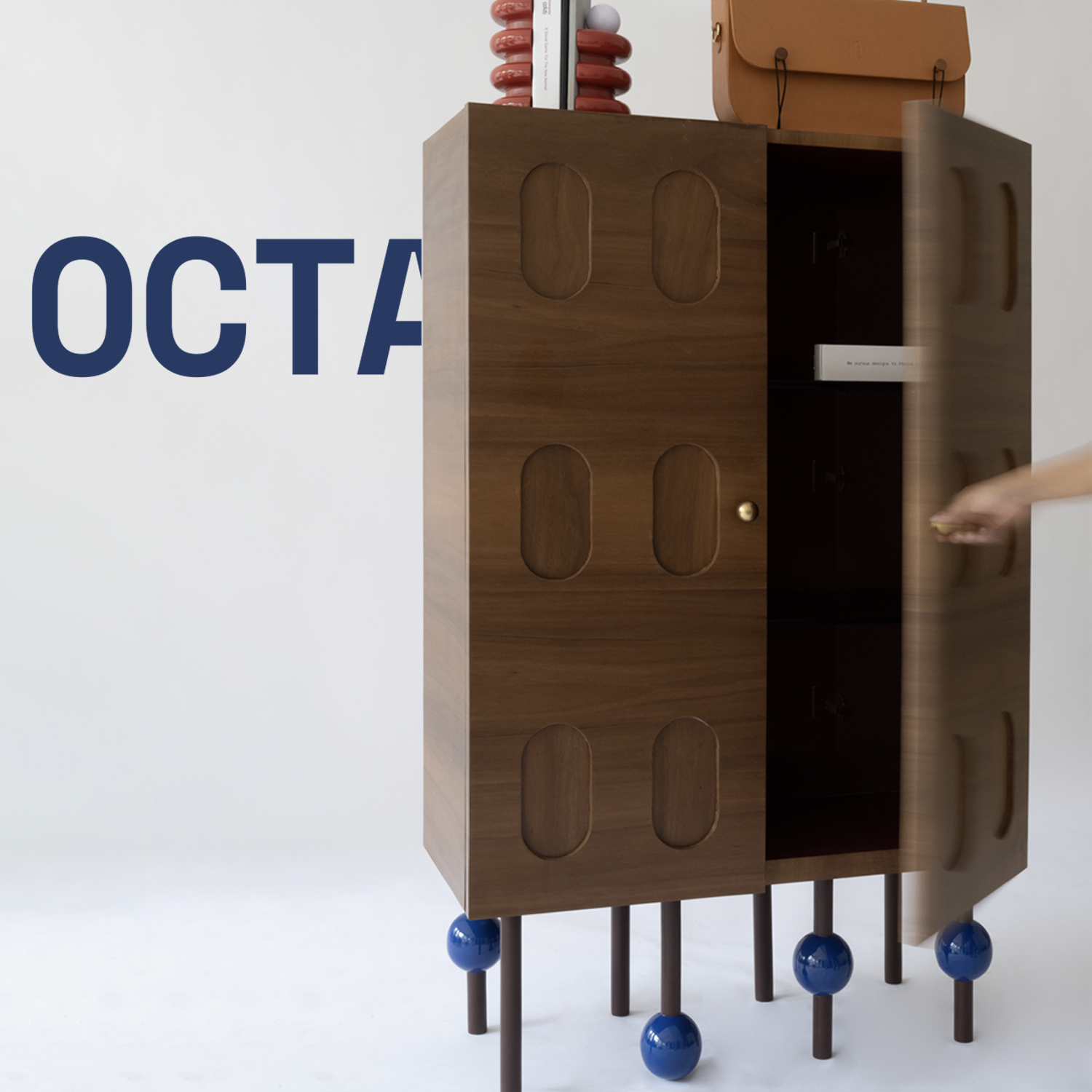 Transforming Storage into Design Brilliance
Storage solutions are often seen as functional necessities, but what if we told you they can be much more than that? By embracing creativity and thoughtful design, storage options can become captiv...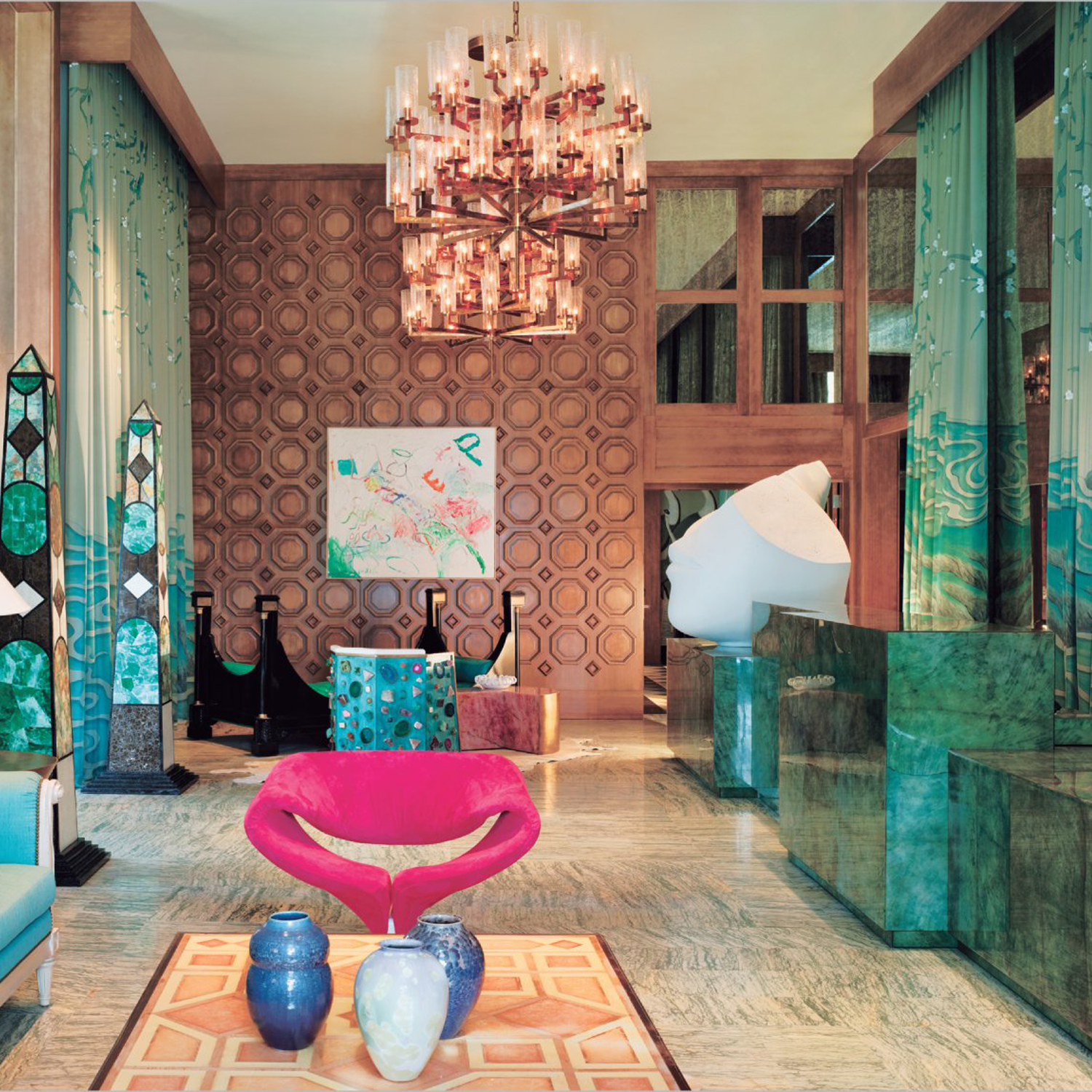 Bid Adieu To Minimalism, Dare To Do MORE!
'Maximalism' is a term often misunderstood. It is associated with 'having a lot of things', even hoarding or being 'garish', but what it truly means is designing with beautiful colours, rich textur...