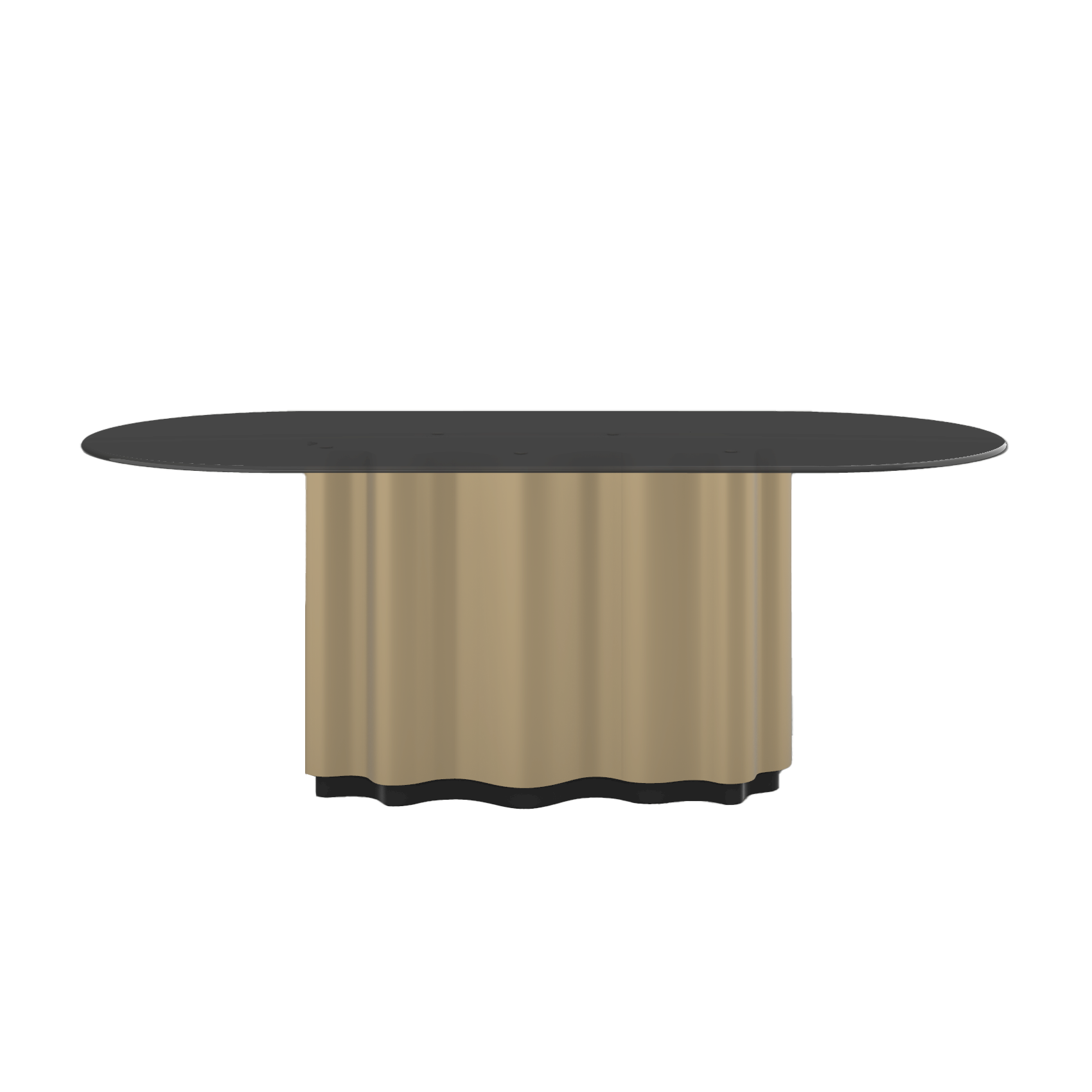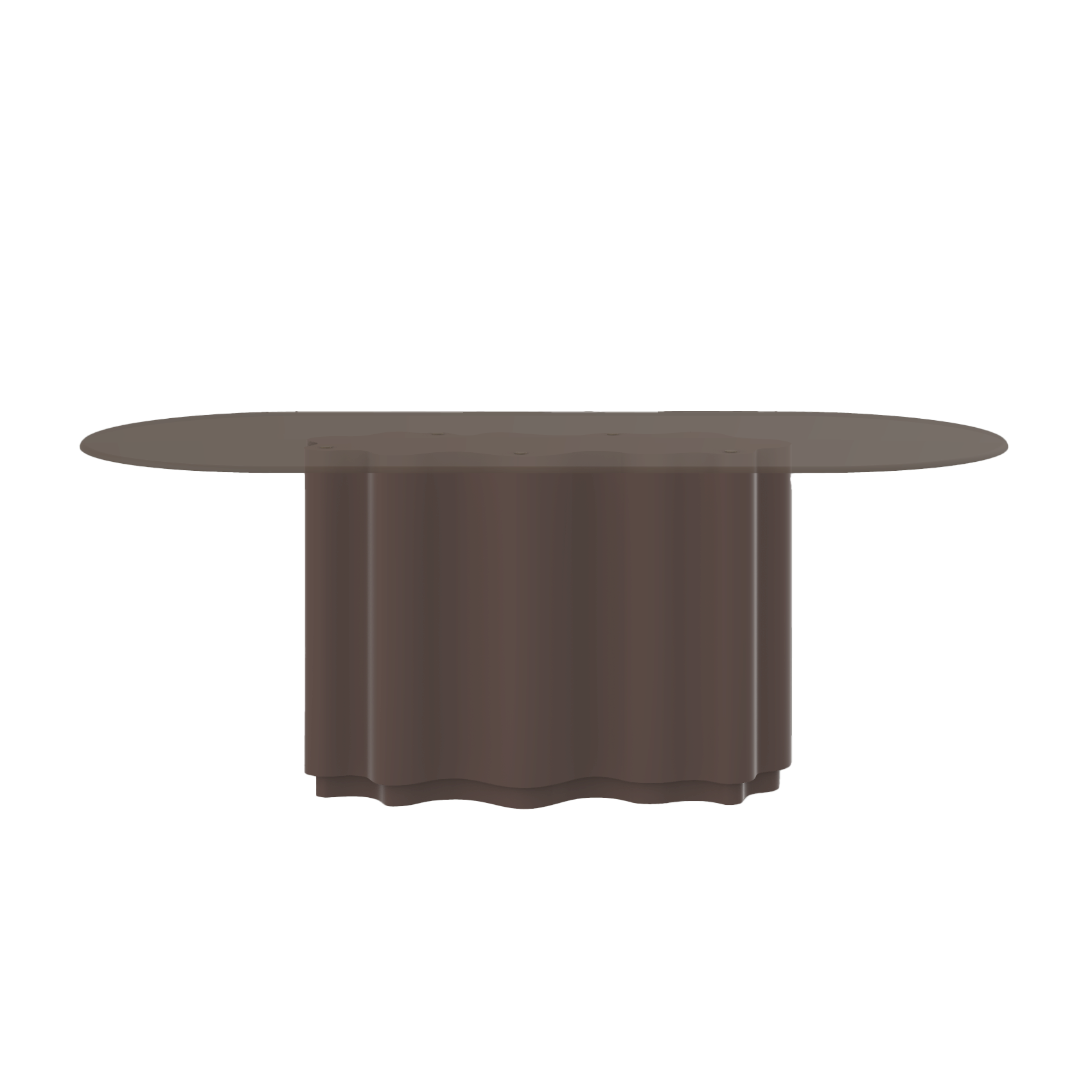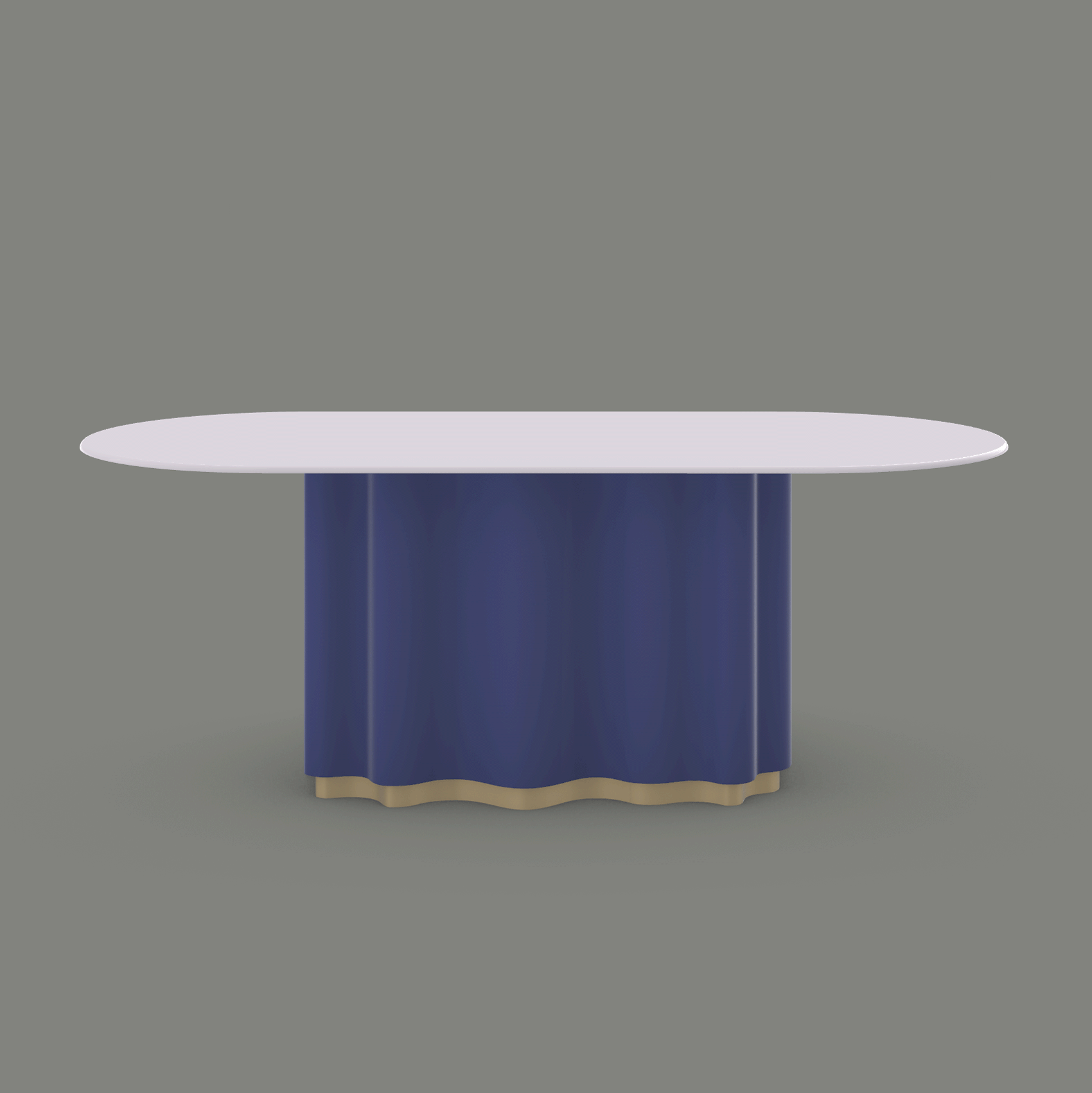 TSUNAMI DINING TABLE
---
Now those conversations over dinner are no longer dull! Adorned with a glass top, SWELL's dining tables are an ode to the splashing waves of the ocean, taking their form to create a spectacular design.
Material: PU, Back Painted Glass/Tinted Glass
Dimension: L 6'6" x W 3' x H 2'6"