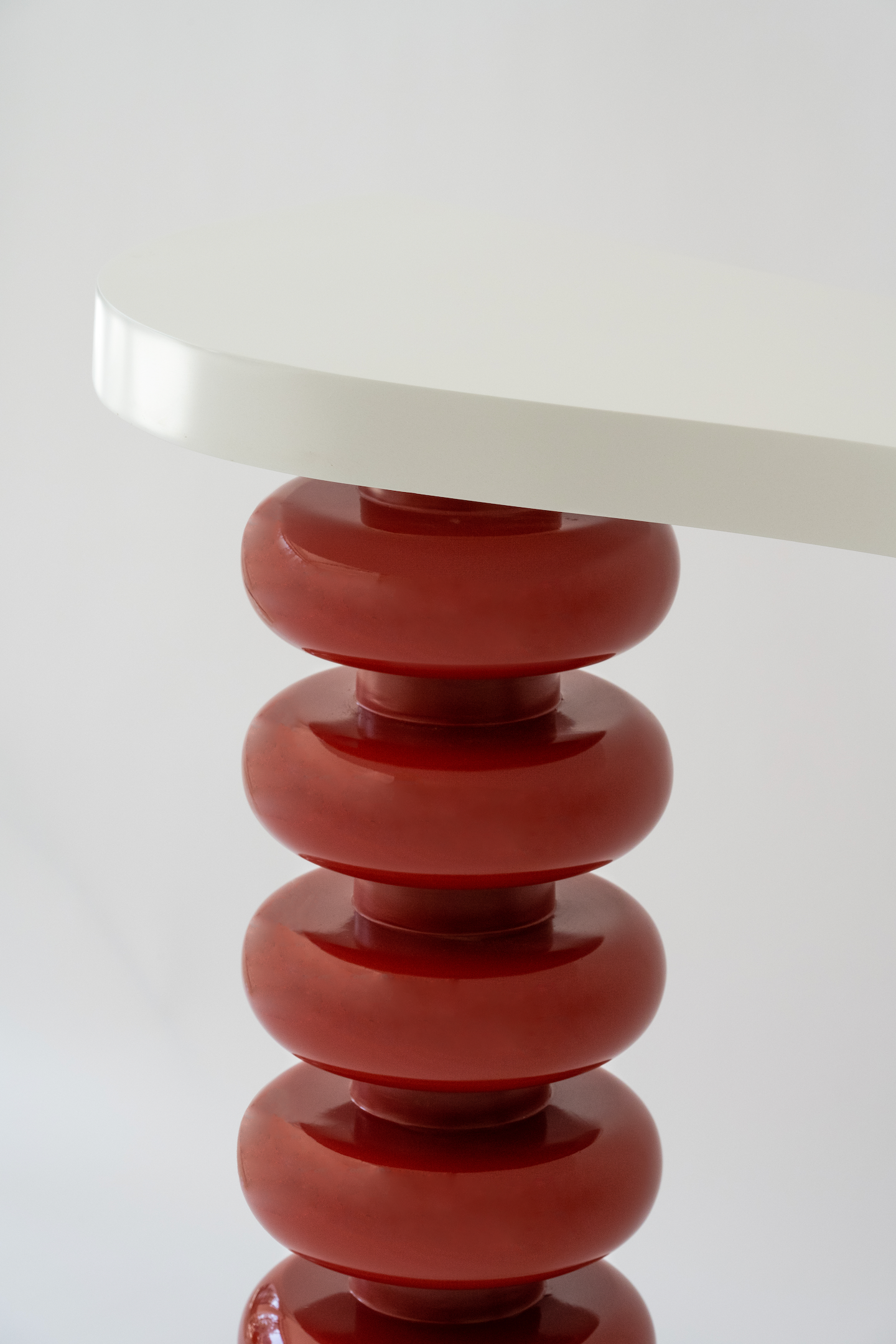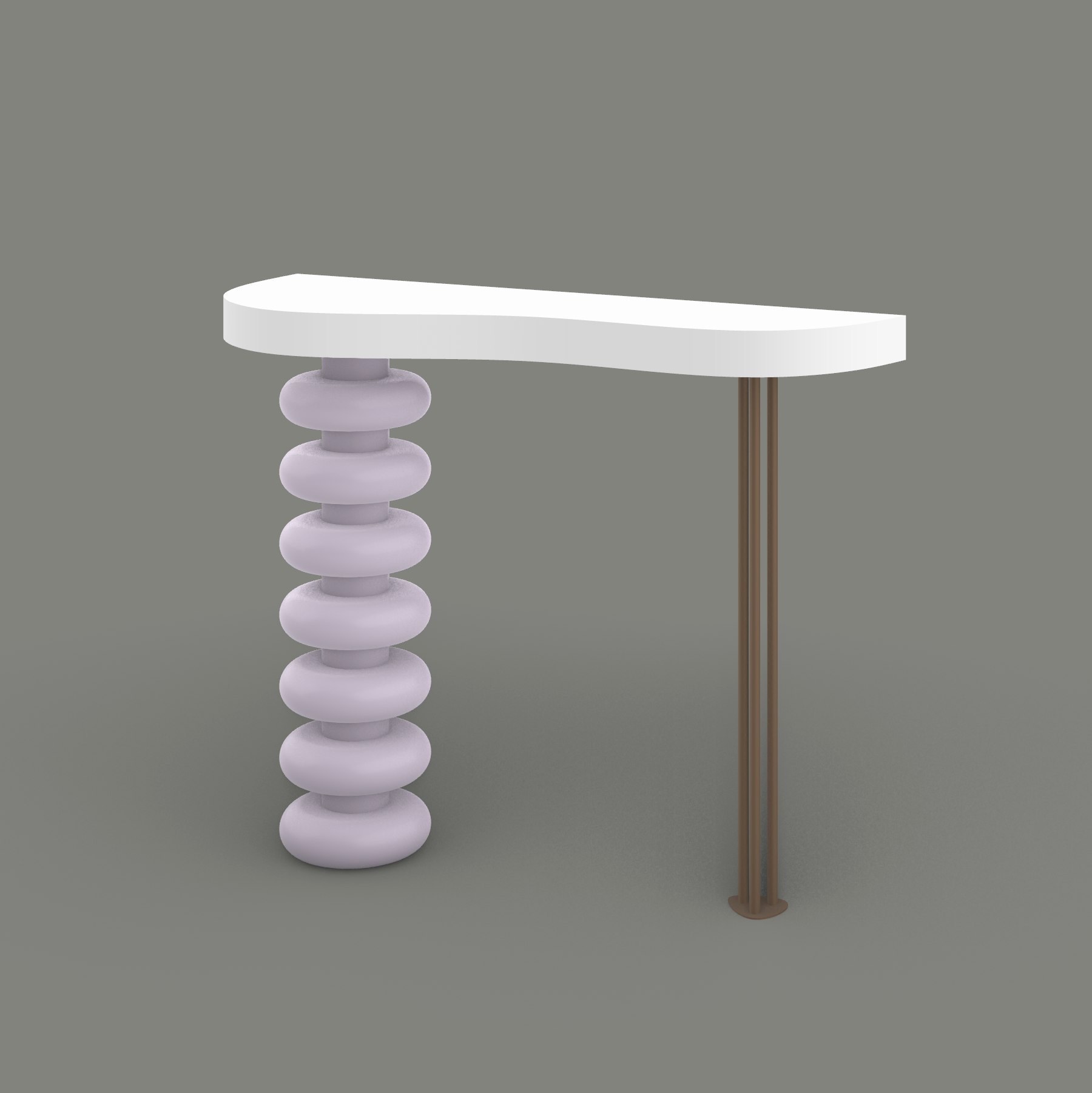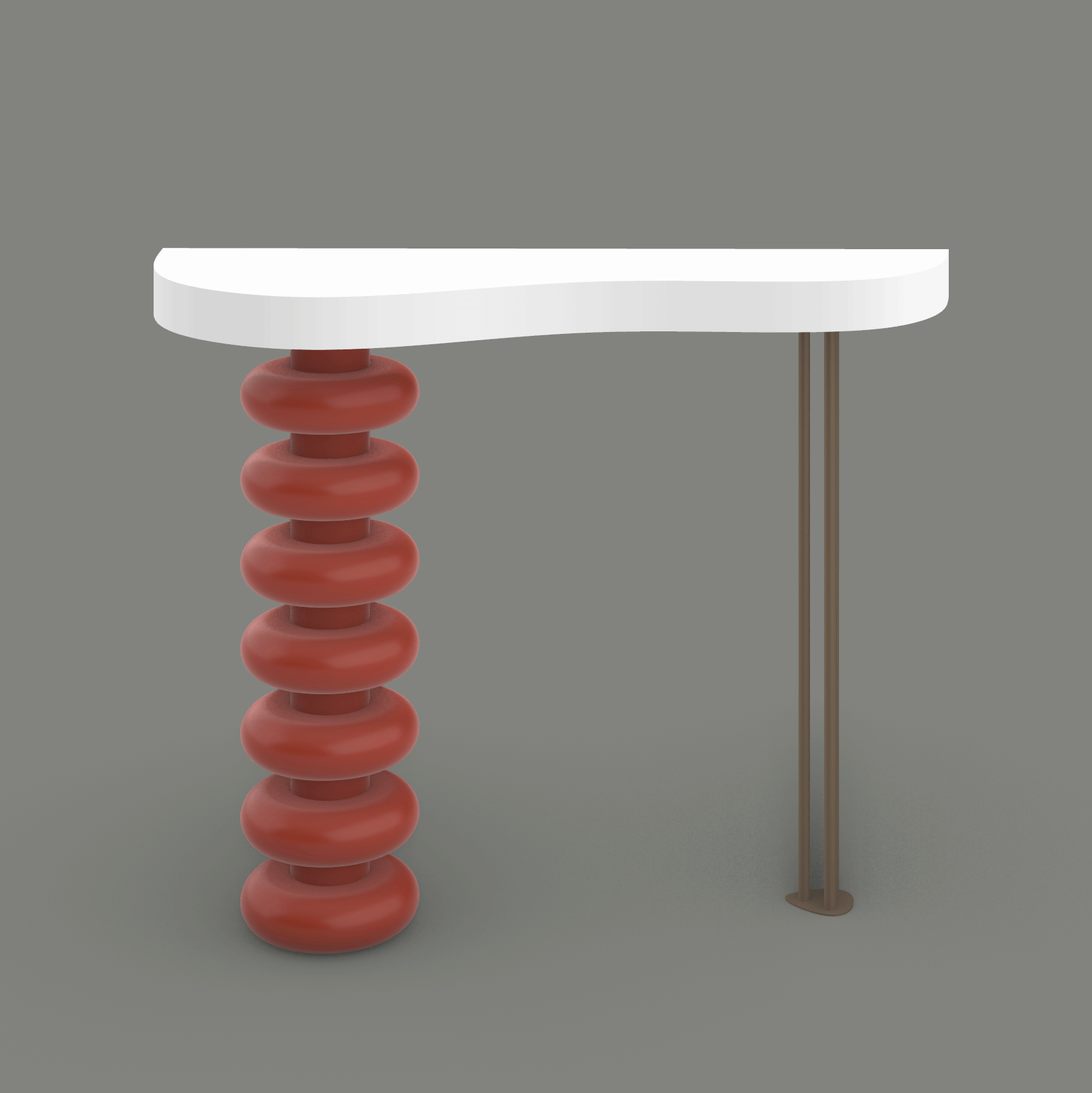 TIDE CONSOLE
---
FREE SHIPPING
Not your regular console! Inspired by the coral reefs found on the ocean floors, our tide console is style beaming in your corners. With a balustrade to form a strong yet eye-catching foundation, the piece transforms any space with vogue. 
Material: PVD Coated Stainless Steel, PU
Dimension: L 3'6" x W 1'3" x H 2'9"