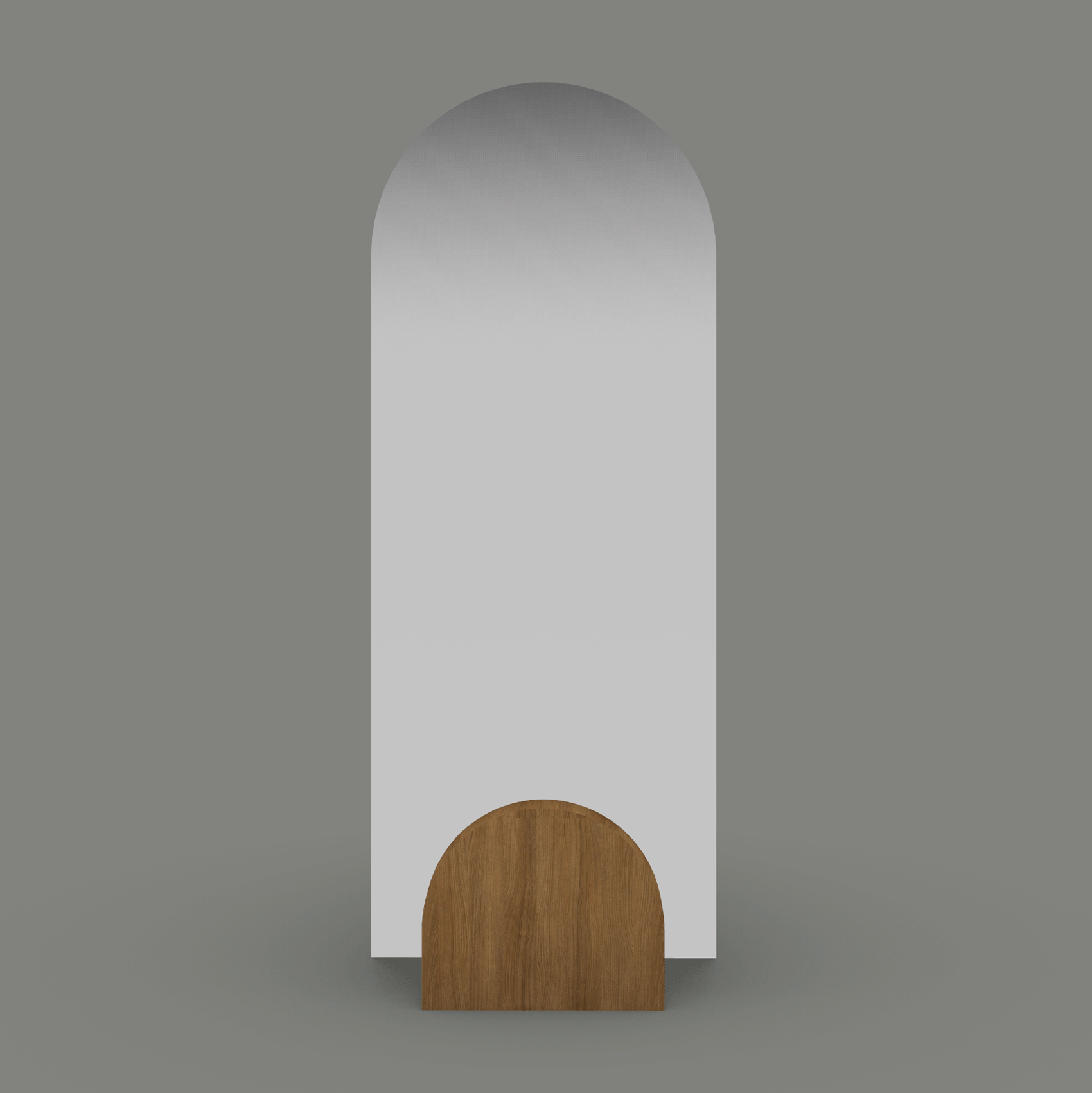 ROGUE MIRROR
---
FREE SHIPPING
Mirror, mirror, on the wall – this is the most modish mirror of all! A curvilinear mirror that would have found a place in the good olé fairytales for its incomparable design and fine craftsmanship. While the wooden base holds it beautifully, the long surface will that you and your space look the best every day.
Material: Golden Cedar Veneer, Mirror
Dimension: W 2'2" x D 6.5" x H 5'9"