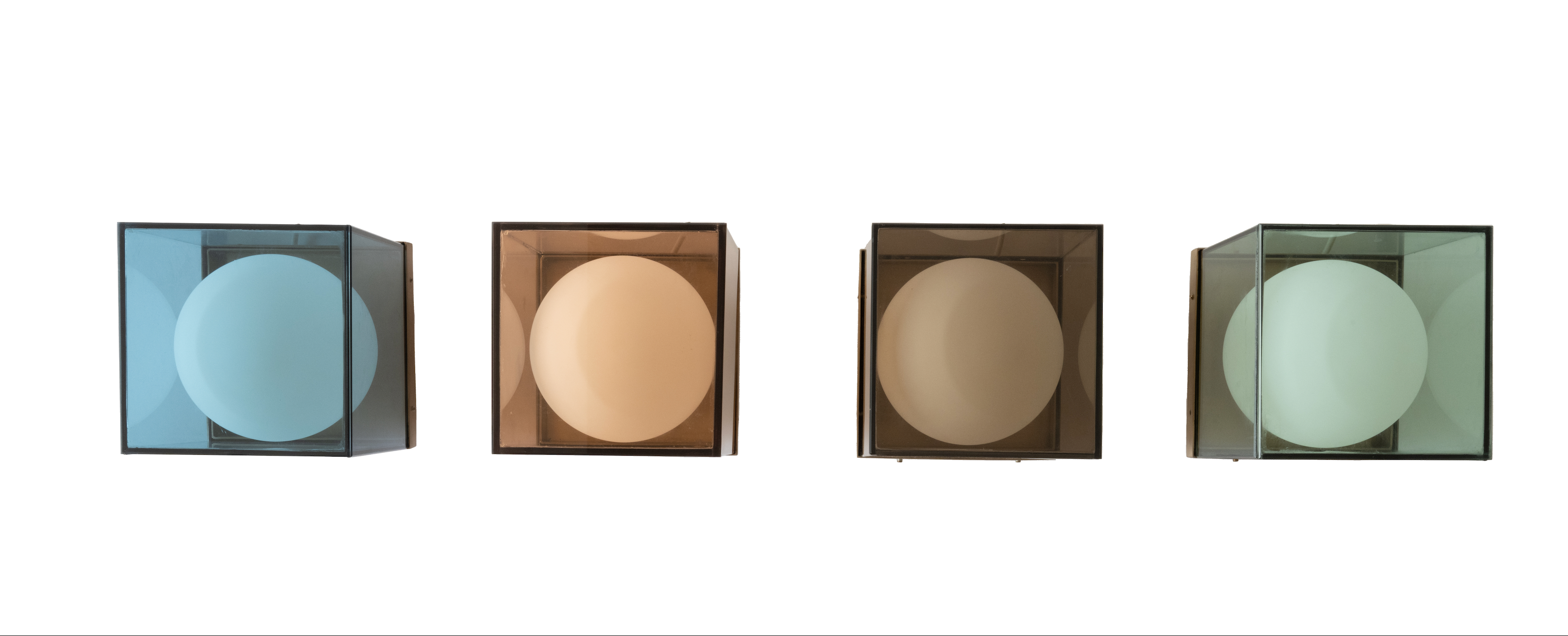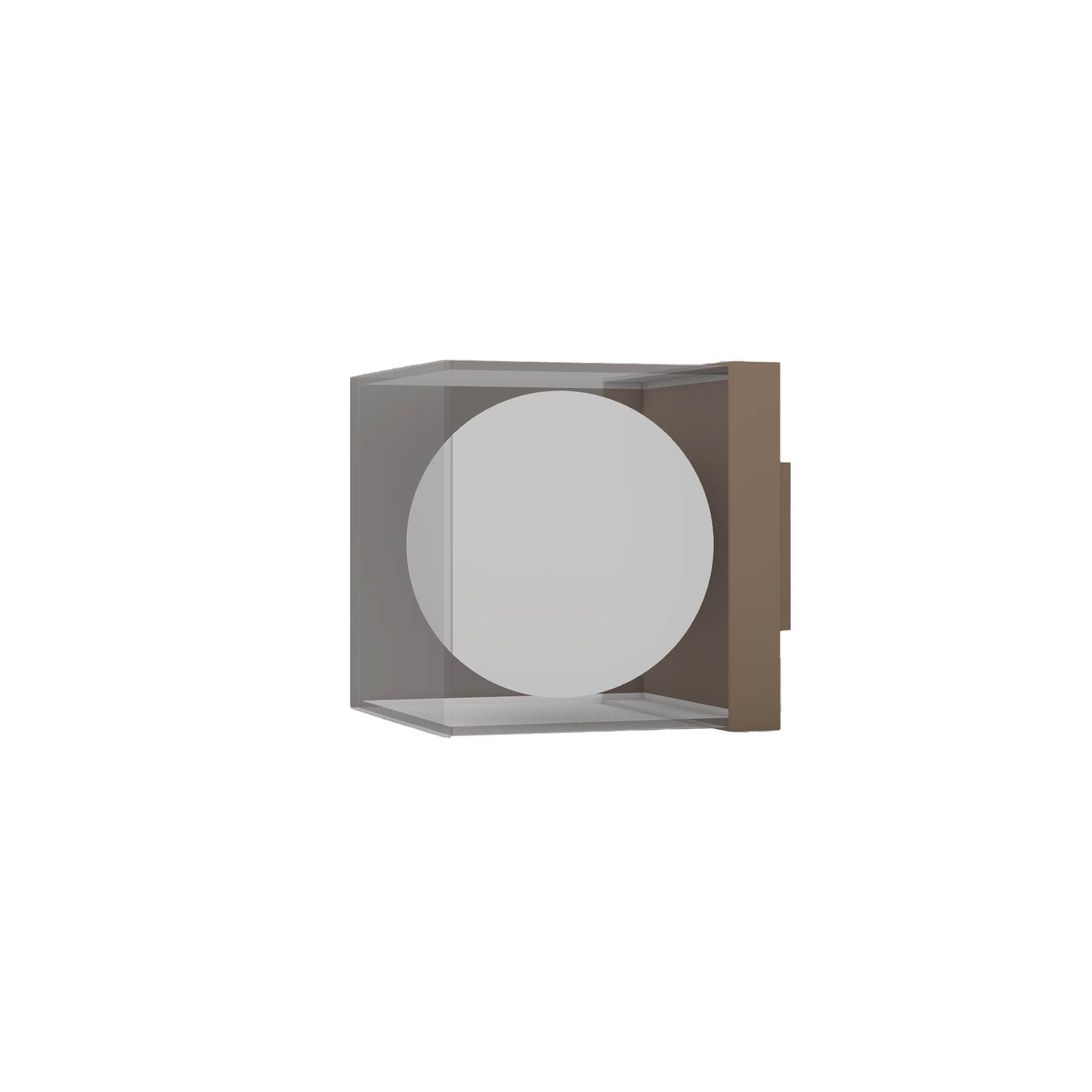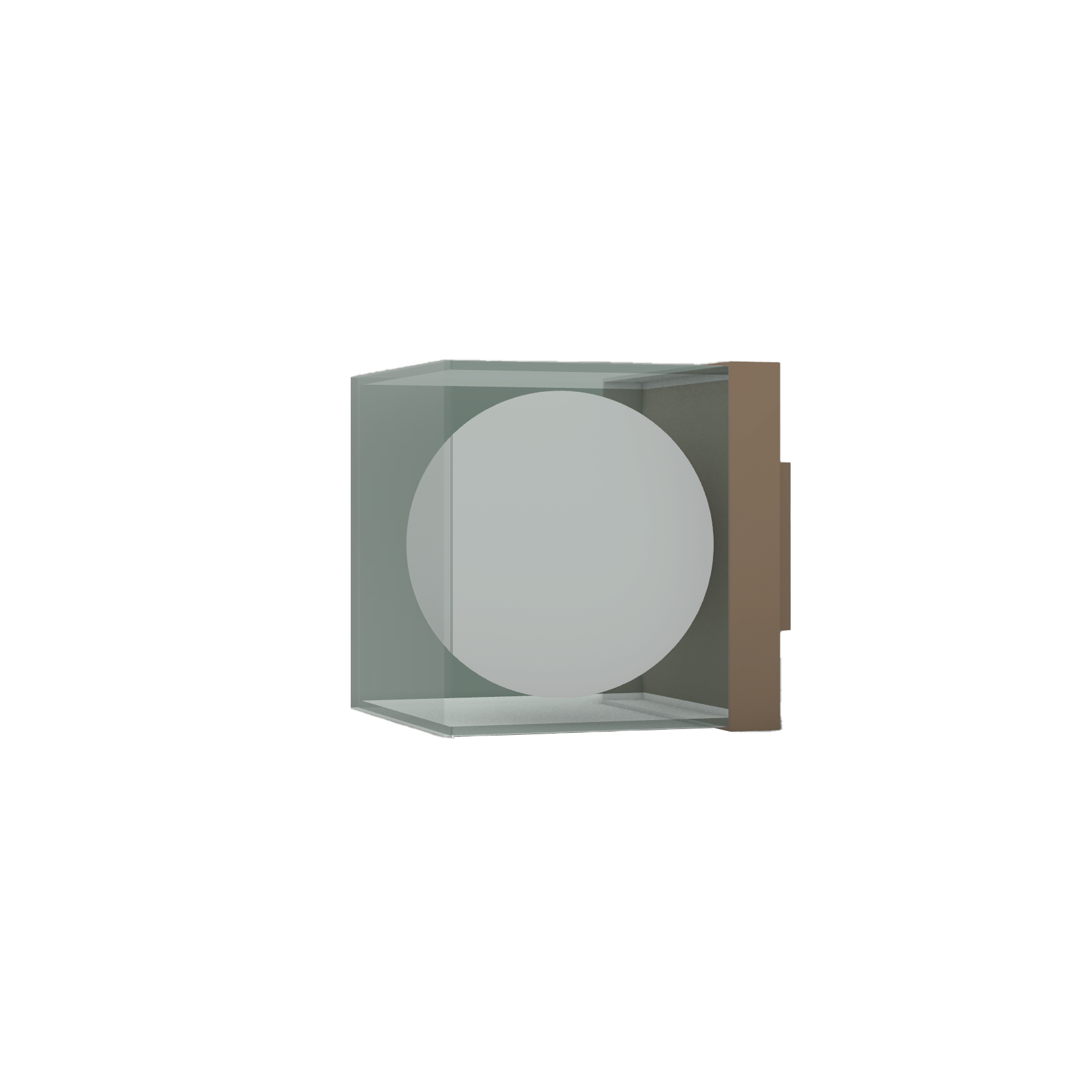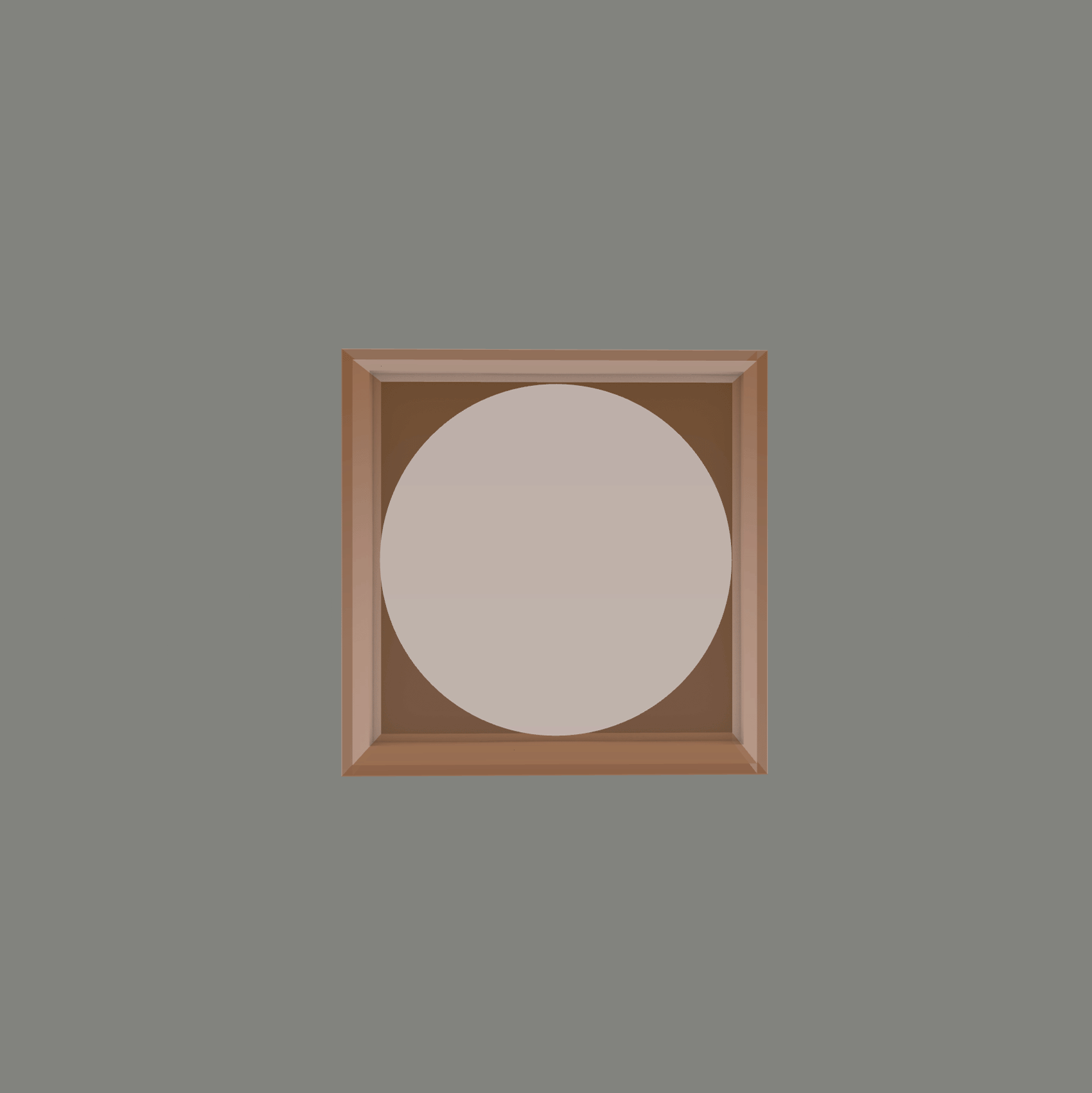 EDGE WALL LIGHT
---
FREE SHIPPING
Much like its name, it adds an 'edge' to a room. Precisely made with a cubical, tinted, translucent exterior and a spherical core, the light adds warmth and radiance almost instantly to your space.
Material: Tinted Glass, PVD Coated Stainless Steel, Glass Globe
Dimension: W 7"x H 7" x D 8"