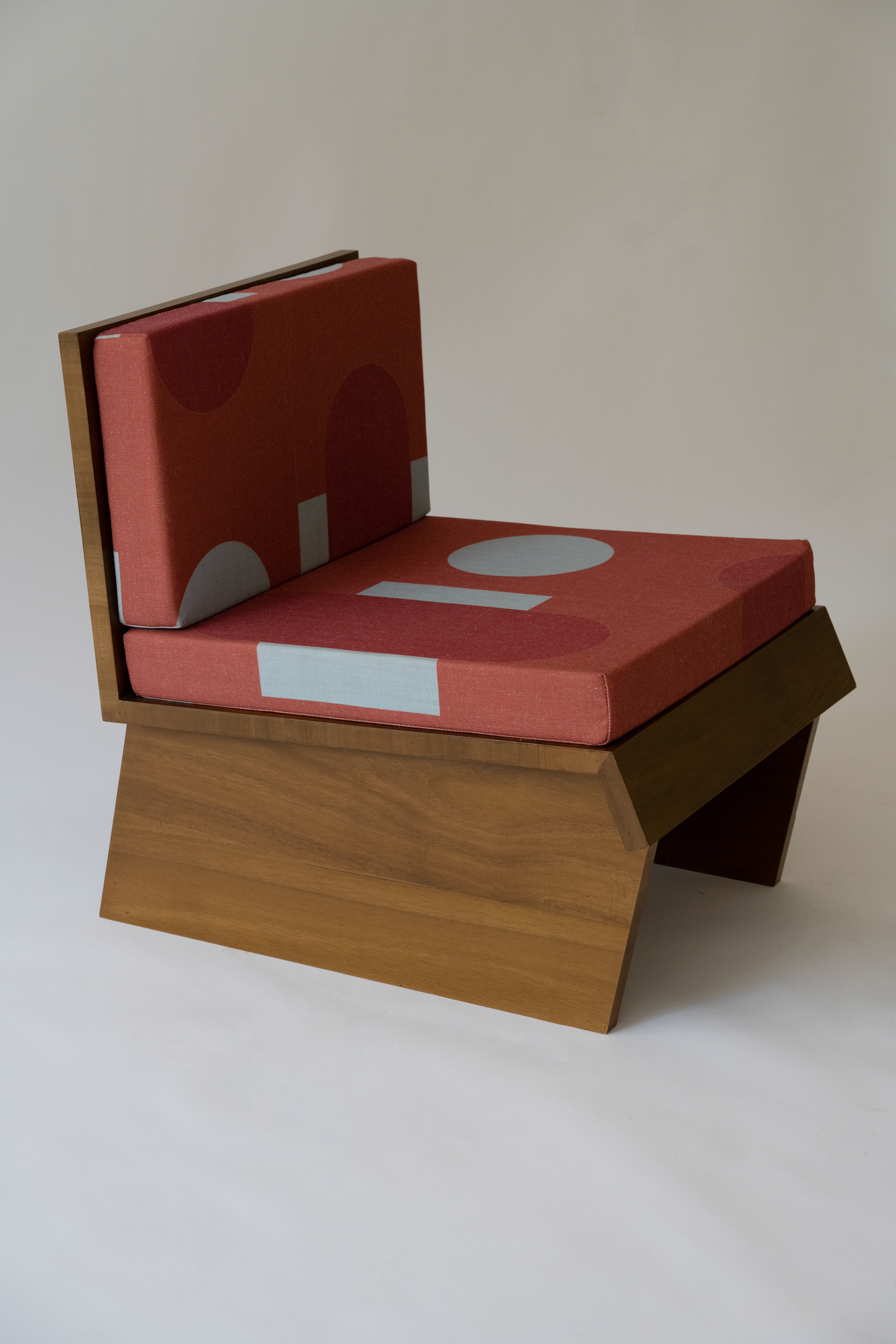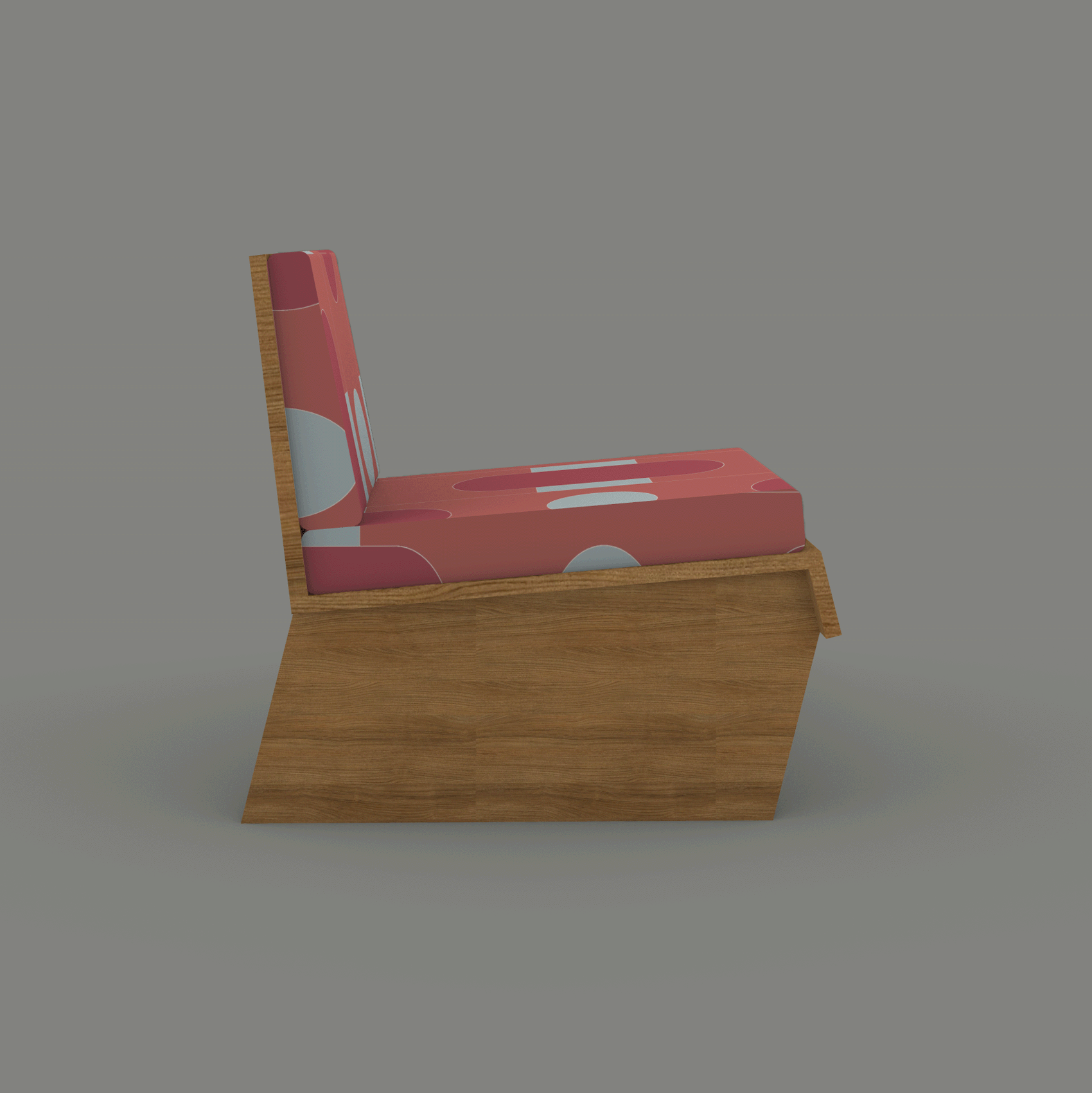 SKEW ARMCHAIR
---
FREE SHIPPING
Intricately crafted wooden armchair, that not just looks great, but feels great too! With an oblique beach chair-inspired base, it is perfect to relax or ponder on. It sports an uber-soft cushion, covered in a contemporary pattern with geometric shapes that comes together to create a design masterpiece. Say hello to a spectacular space now! Upholstery and finish can be personalised. 
Material: Golden Cedar Veneer, Upholstered Seat & Back
Dimension: W 1'11" x D 2'3" x H 2'3"